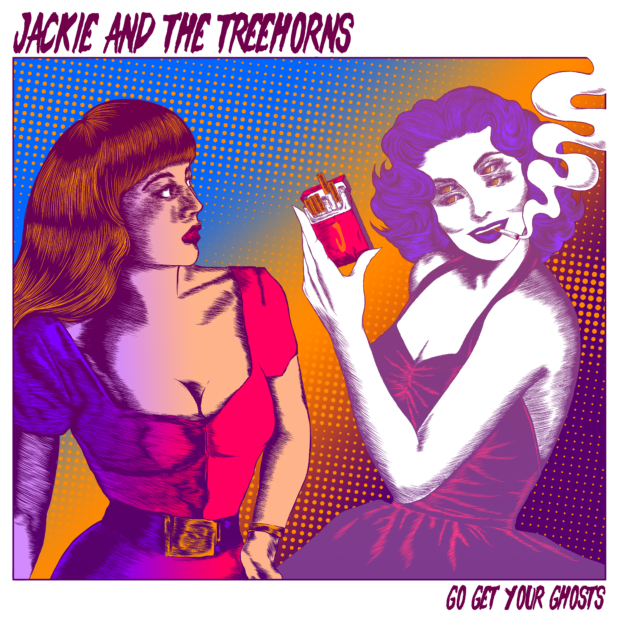 Go Get Your Ghosts
Steven Rubin: Vocals, Guitars, Rhodes Piano, Synths Pam Long: Vocals, Guitars, Rhodes Piano, Synths Frank Caputo: Bass, Synth, Vocals Brian Gibson: Drums & Vocals Recorded at Ivakota in Washington, DC Fall 2022 Engineered and Mixed by Ben Green Mastered by Mike Monseur @ Axis Audio in Nashville, TN Artwork by Alfiandikid @ Kid Studio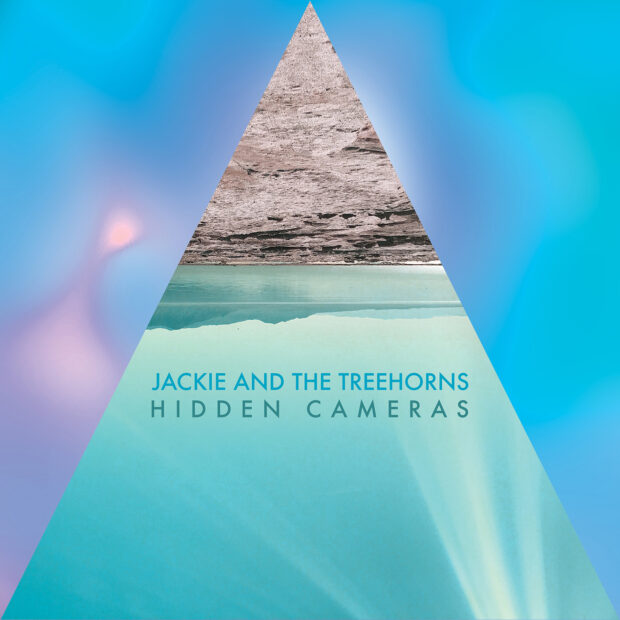 Hidden Cameras
The first single of the new decade from alt rock trio Jackie and The Treehorns finds the band heading into some new sonic territory, focusing more on soundscapes, loops, and mood than traditional riffs and expectations.
The songs theme touches on the familiar concept of our modern obsession with technology while also asking the listener to contemplate their role within it.
Electronic drum loop polyrhythms, noisy soundscapes, and textured guitars dominate "Hidden Cameras" while the hypnotic tone creates a perfect head-nodding track.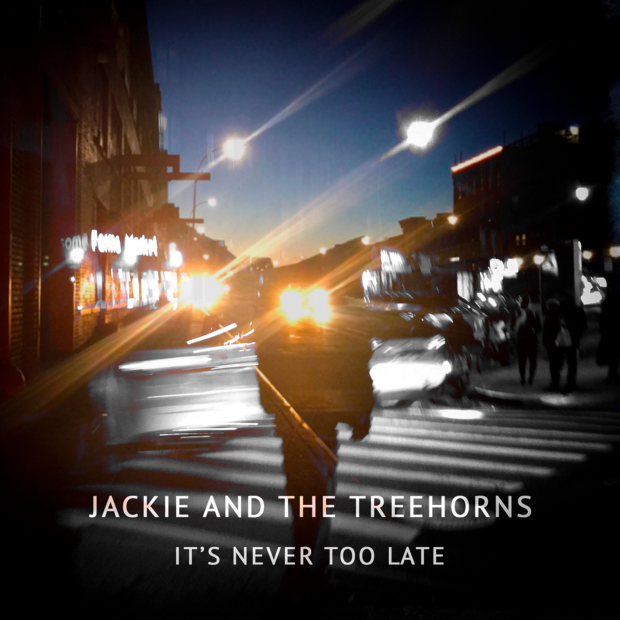 It's Never Too Late
"It's Never Too Late" finds Jackie and The Treehorns expanding on their previous sound while exploring some new sonic territories. The eight songs represent the full musical pallet of the band and the songwriting has matured. The theme of the album explores the crossroads we all face when we realize we are not getting any younger, yet we still have a youthful exuberance that is now concerted with real-life experiences. Of course, all of this comes with the classic Jackie twists.