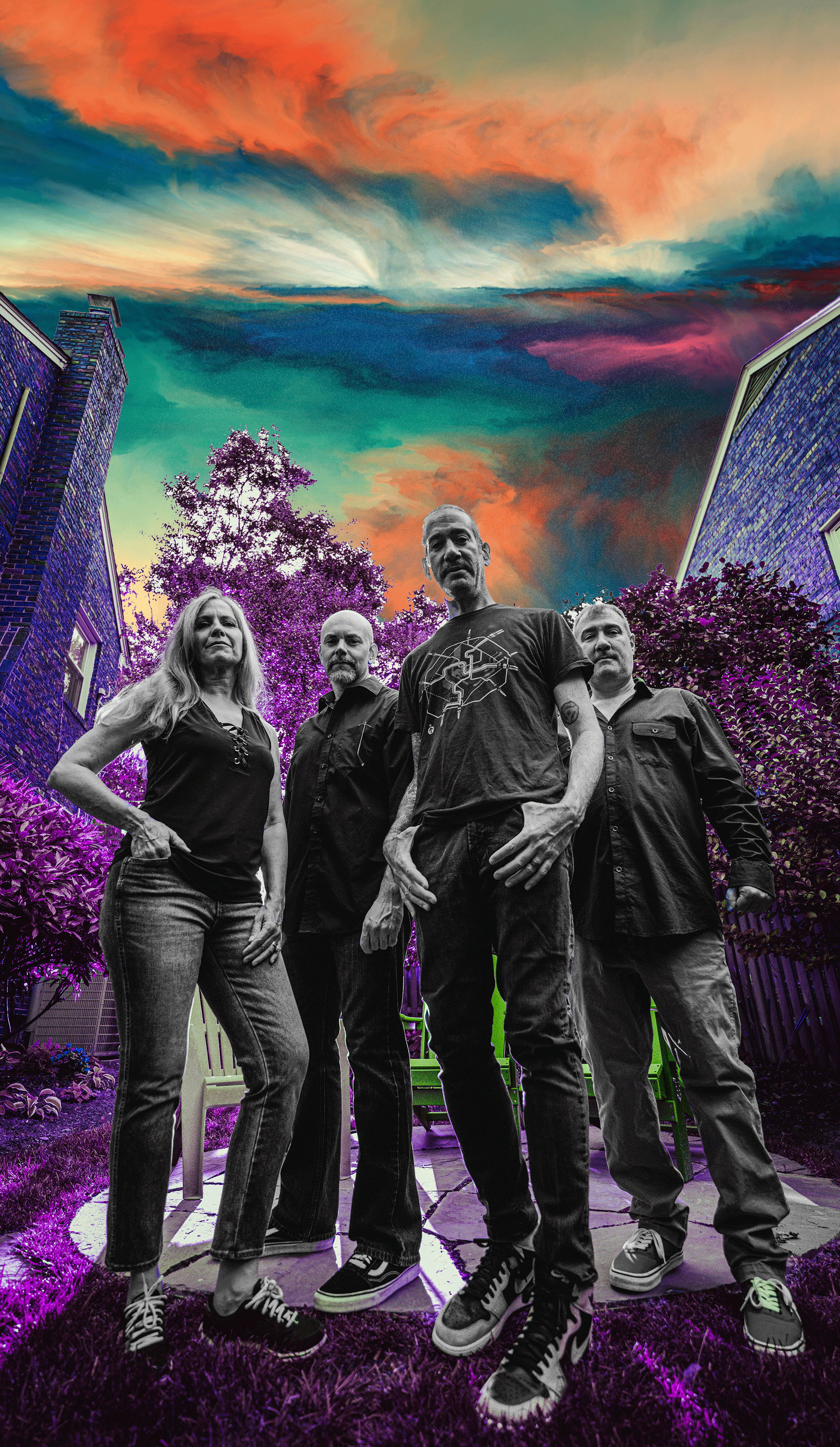 Rooted in the basic tenets of rock, Jackie and The Treehorns create music from just outside the nation's capital in Alexandria, VA and just outside the mainstream. Formed in 2009 and fronted by Steven Rubin under the guise of an altered ego (Jackie) and his band (The Treehorns) the group fight to keep the flames of the rock and/or roll fire lit with inspired original inventiveness.
Jackie and The Treehorns' music covers a wide sonic palate, taking the listener down familiar paths before detouring towards parts unknown, while Jackie's lyrics explore topics ranging from celebrity stalkers, robots, serial killers, and hitchhikers to odd phenomena like UFO's, déjà vu, ghosts, and extraterrestrial party favors.
The bands most recent releases, Go Get Your Ghosts (2023), Made You Run (2021),  Hidden Cameras (2020) and It's Never Too Late (2019), were recorded at Ivakota Studios in Washington, DC with Ben Green.  For their previous releases, The J. Album (2018), singles Writer and A World Gone Mad (2017), RU4REAL? (2016), and Do You Mind If I Wear A Clown Mask? (2015) the band worked with legendary engineer Don Zientara at the famed Inner Ear Studio in Arlington, VA.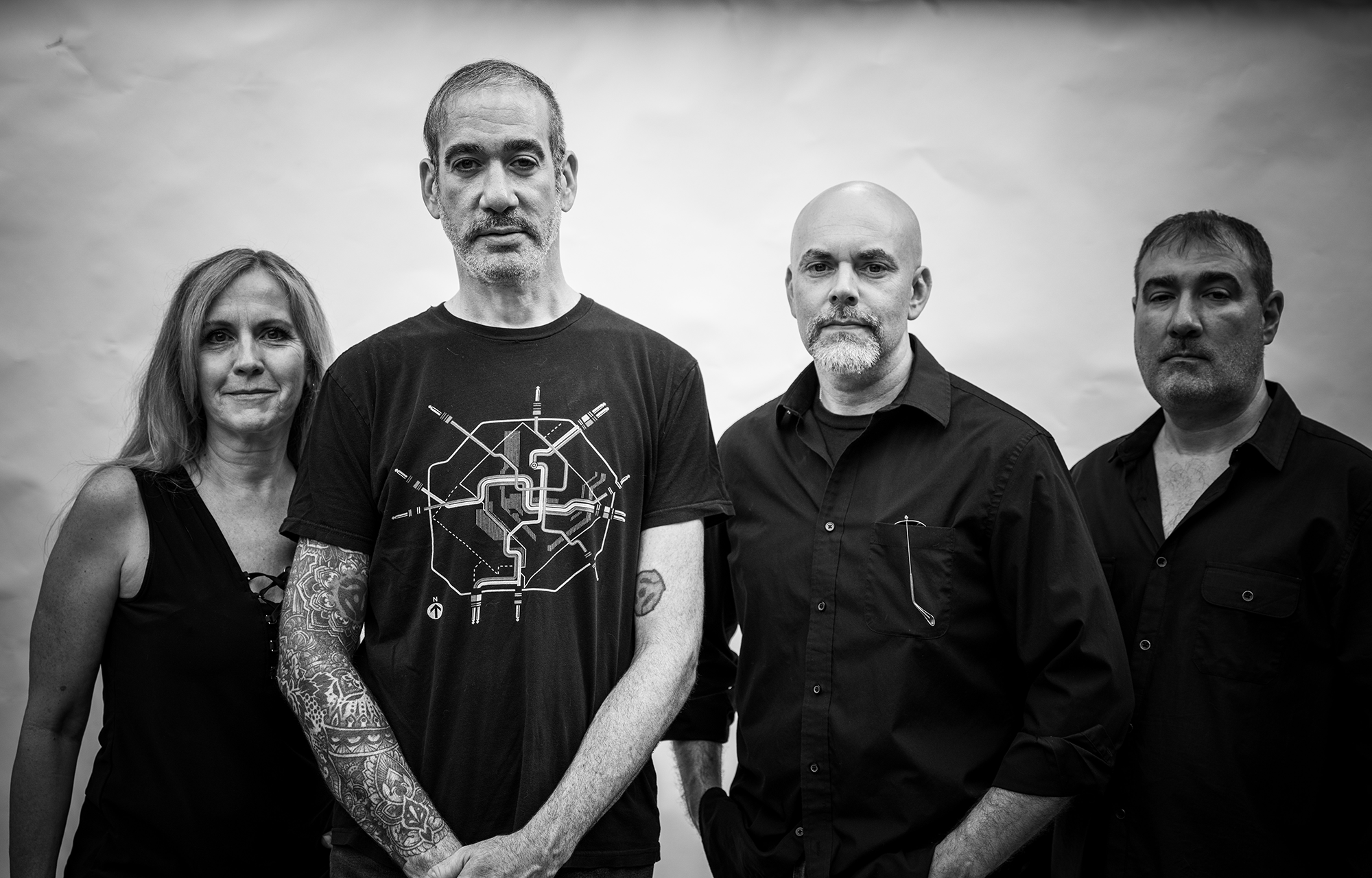 What some others have said about us:
"If they're not already, Jackie and The Treehorns are a band that should be on your radar.  This Washington D.C. band plays super-catchy, pumped-up indie rock with addictively clever rhythms and a subtly smiling, muscular menace."
– Charlie Edwards, "The Quaker Goes Deaf" WESN 88.1 FM in Bloomington, IL
"Their thriving chemistry reminds us of all the things we love about the sounds from our Nation's Capital: intensity, raw restraint and a bristling timelessness."
– Tom Haugen, TAKE EFFECT Blog
Former Treehorns: Christopher Willett, Pat Kehs, Kirk Reid, Austin Madert, Chris Martin, Zack Downes, Amit Chatterjie,  and Eric Co.
Photo of band by Phil Cedoz
Photos of Steven & Brian by Victor Nolasco
Photo of Pam by Donnie Riggs